We work with the leaders in the retail merchant landscape representing a wide array of industries. Customer satisfaction is as important to them as it is to us, which is why we provide unwavering support, onsite and offsite.
As partners in success, we are heavily invested in developing future-friendly payment solutions that support our clients' business requirements, today and tomorrow.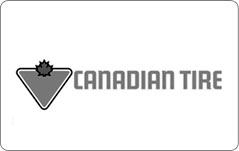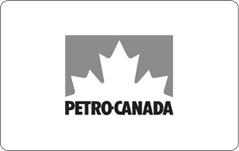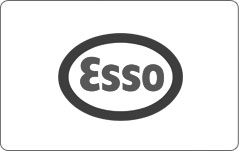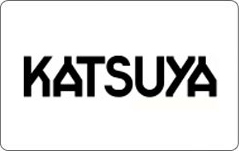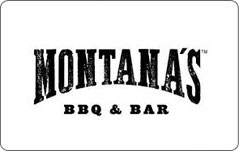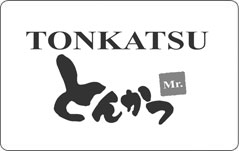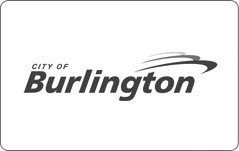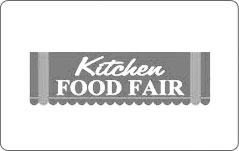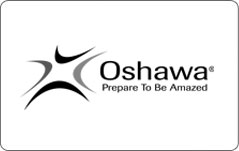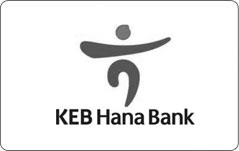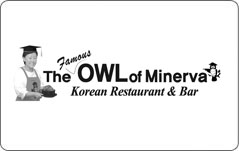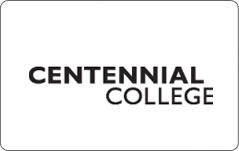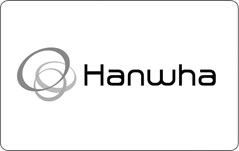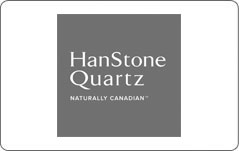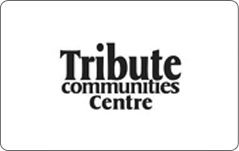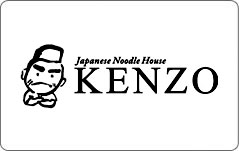 Mobile & Retail ATM Solutions
Canada's most trusted ATM provider
Each year, we process and authorize millions of ATM transactions in Canada and internationally. Our ATM machines enjoy the highest approval rate in the industry.

Countertop, Wireless & Mobile POS Solutions
Fast, reliable & secure
Make a positive final impression. Whatever your POS requirements, our range of solutions and industry-best support ensure your transactions go smoothly. Every time.
Join Our List Of Satisfied Clients
Our reputation is built on delivering 100% peace of mind. We'll work hard to earn your trust by providing outstanding service and support, competitive pricing and exceptional value each and every day. Introduce your business to total TouchCash satisfaction.
Contact us today